Last year we were in Montana for berry season, and that was great, but this year we were there for the wildflowers, and they are everywhere and spectacular!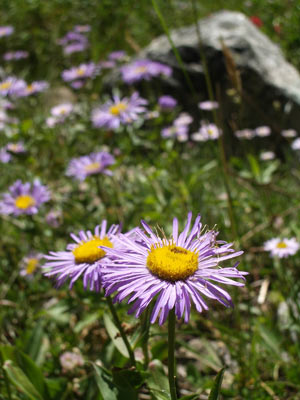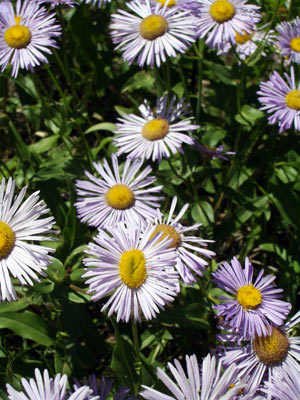 Asters!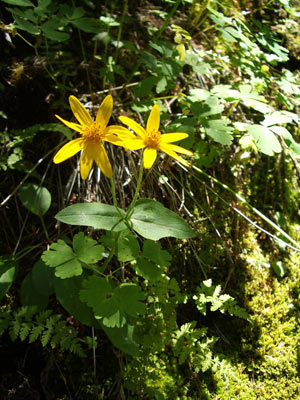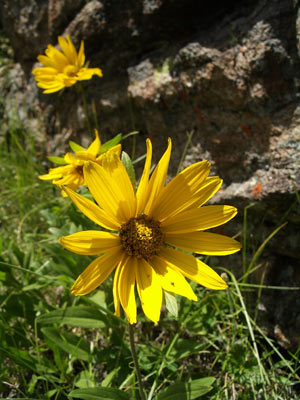 Arnica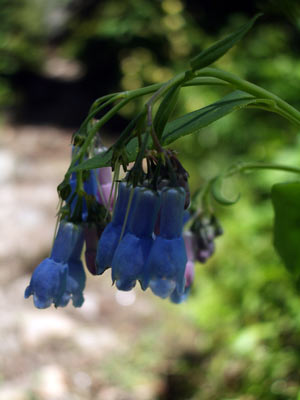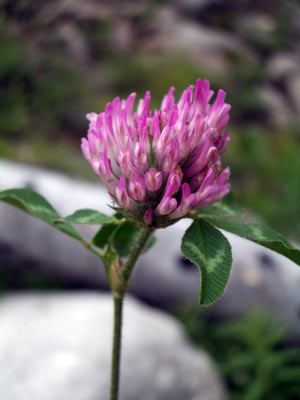 Bluebells and Clover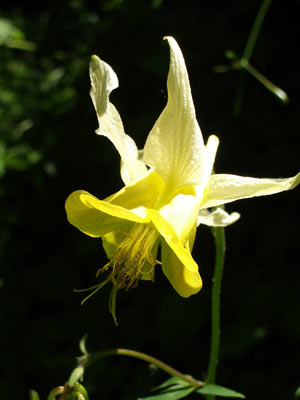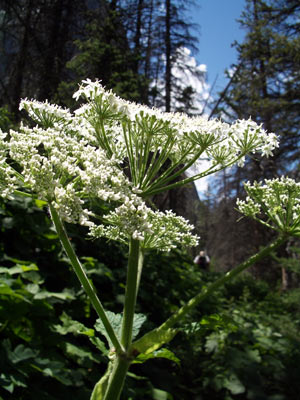 Columbine and Cow Parsnip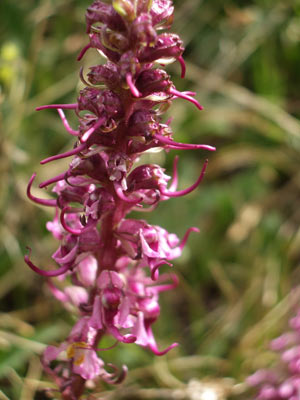 Elephant Head!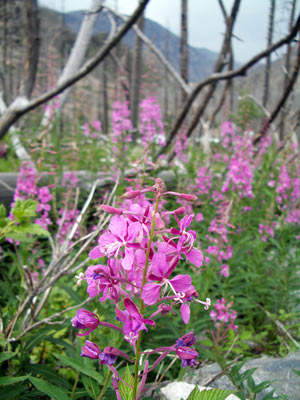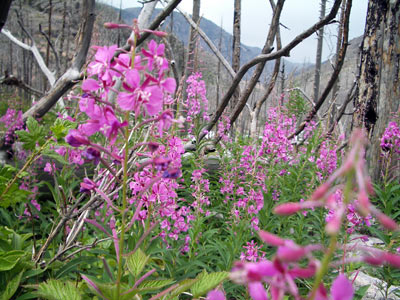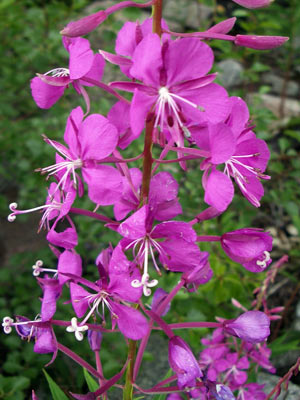 Alissa's favorite, Fireweed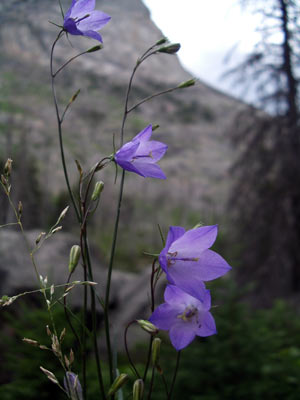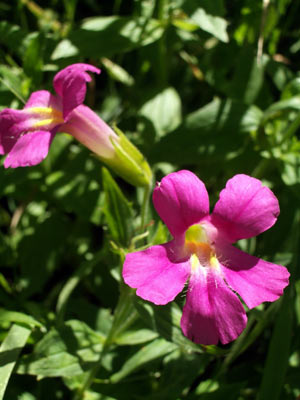 Hare Bells and Monkey Flower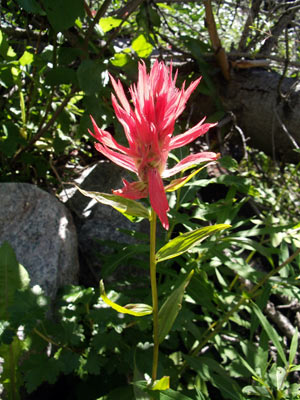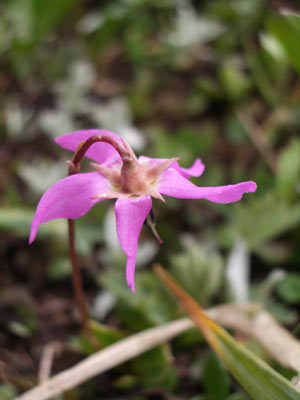 Indian Paintbrush and a bad picture of Shooting Star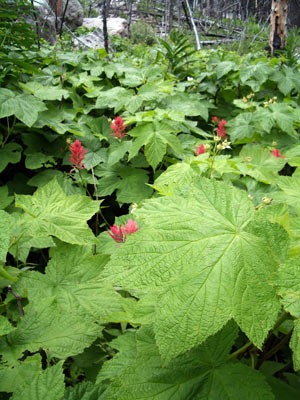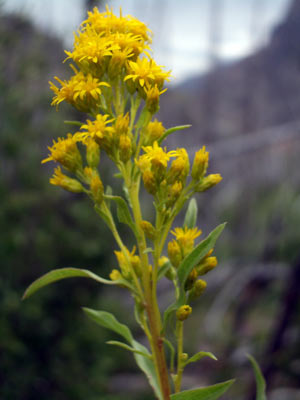 Thimble Berry bushes (no ripe berrries yet! BOO!) with some Indian Paintbrush poking up.
And an unidentified yellow flower. What is that one?